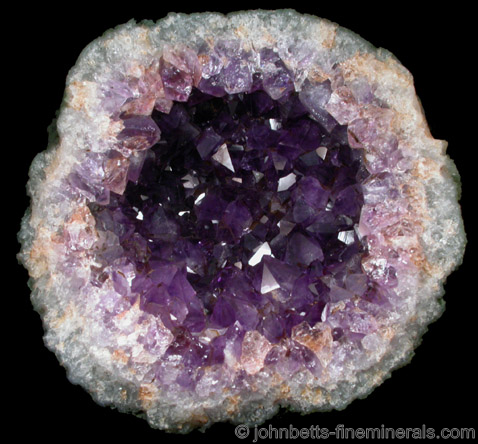 This is a community service announcement.
It may well be a fairly crappy Capricorn Full Moon . . .imminent . . . But at least you can clean your crystals by its lovely lunar luxe. Collect up all your rocks and set them up to moonbathe for a day or two anytime NOW. (Preferably not on the verandah railing where the possums are going to knock them off . . .)
I've taken to collecting small specimens of late on ebay. Garnets, zircons, a green thing . . . very sweet and today a
very
small blue sapphire arrived in the mail. Ebay's kinda exciting like that. Maybe the future is in warehousing and delivery . . .
I was very excited to learn that zircons be older than the earth which kicked off my foray into the world of the ebay gem merchant. With so much astrological activity of a fairly stressful kind of late, my mind has been running towards astrological 'cures', or deflective methods. Anything above 2 carats is useful apparently. I have to admit to knowing not terribly much about the healing properties of crystals, but think perhaps I should start to dig a little deeper, vibe in a bit on their qualities.
I've also been reading a lovely book by R. Ogilvie Crombie on
Meeting Fairies.
Heh.
Ping. Light bulb moment, must go.